OCCITEM designs and manufactures in small volume custom motors for very demanding applications
OCCITEM is specialized in rotating machines and can propose most convenient architecture for its Customer applications
From 100W to 150KW – Up to 100 000 rpm
Winded excitation
machine
Hybride excitation
machine
Induction machine
Die casted cage
Solid rotor
Soldered cage
Permanent magnet machine
Surface mounted
Embedded
Metallic sleeve
Composite sleeve
Winded excitation machine
Saillant pole
Turbo
Claw pole
Homopolar
Hybride excitation machine
Flux switching
Dual excitation
OCCITEM supports its Customers in a System approach that leads to the globally optimized solution.
DESIGN

OCCITEM supports its Customer in :
⇒ Trade-off study (Specify to cost)
⇒ Specification (Co-engineering)
⇒ Preliminary design
DEVELOPMENT

OCCITEM develops products for mock-up, prototypes or serial :
⇒ Electrotechnical/electrical justification dossier
⇒ Mechanical / thermal justification dossier
⇒ Manufacturability analysis
⇒ Validation plan
⇒ Qualification
MANUFACTURING

OCCITEM manufactures rotating machines in BTS and BTP :
⇒ From 1 to 1000 units/year
⇒ Supports Customers during industrial transfert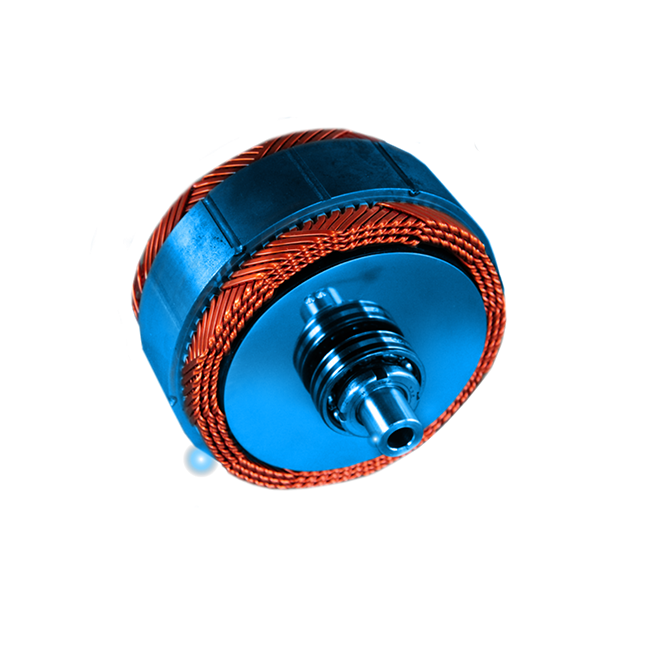 OCCITEM addresses all demanding markets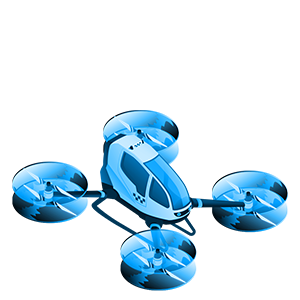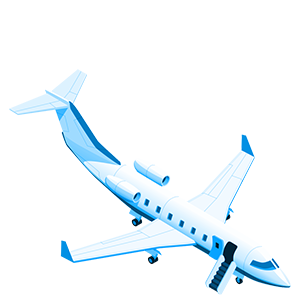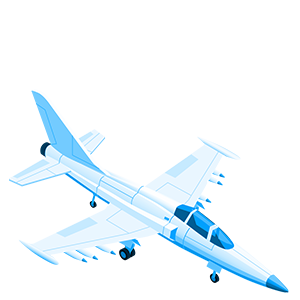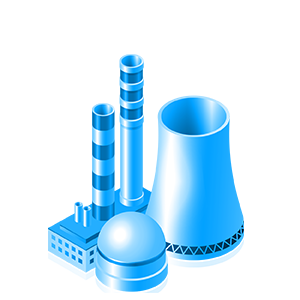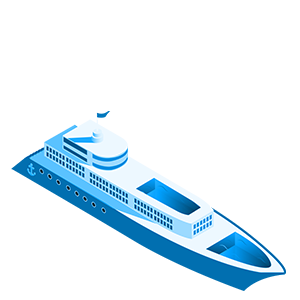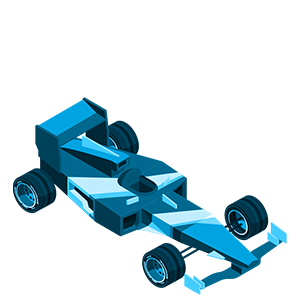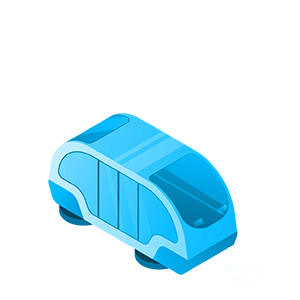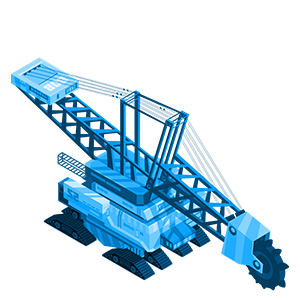 AGRICULTURAL
CONSTRUCTION MACHINERY
OCCITEM is autonomous for core activities and has built strong partnerships for non-core activities
SCIENTIFIC COMPUTATION

CAD software
Finite element electromagnetic software
Mechanical calculation
Numerical calculation
LABORATORY

Rotating rig
Power supply
Electrical loads
Insulation tester/Mico-ohmmetre
MANUFACTURING

Vaccum impregnation process (VPI)
Trickling impregation system
Curing oven
Copper forming tools
TIG welding
Electrical soldering
Hydraulic press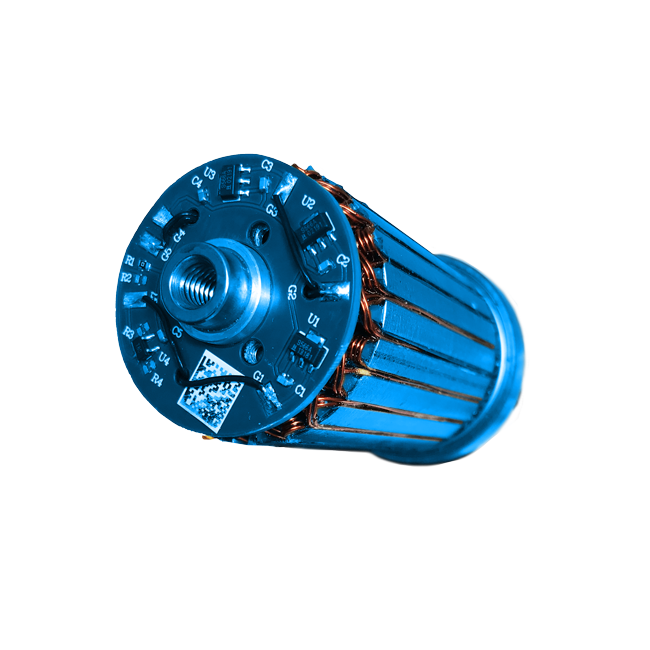 OCCITEM TECHNOLOGIES ROADMAP
OCCITEM invests in product and process technologies to improve performance, reliability and quality
MECHANICAL WINDING
Copper filling ratio >70%
High thermal conduction and high winding heads permeability
Excellent dimensionnal control
High dV/dt strength
HIGH SPEED STRUCTURES
Tangential velocity> 240ms-1
Dedicated to direct drive applications such as centrifugal compressors, turbogenerators…
Through a system approach, OCCITEM brings a differentiator by considering all the contributor inputs. This leads to a global optimum : specify to cost. OCCITEM, thanks to its long experience in automotive field, has a strong expertise in designing for reliability, manufacturing and cost.
OCCITEM has acquired a strong experience in aeronautics (DO160, MIL-STD) where the production volume are low, but safety and performance are key. OCCITEM designs and manufactures custom products according to the constrains of each industries.

OCCITEM

  22 Avenue du Louron, 31770 Colomiers | France

  +33 (0)6 16 70 67 19